Innovation: Spurring the path to Net Zero and High-Performance Homes
Two dynamic sessions with speakers, products, and services to rev your plans for high-performance home building.
Innovation is front and centre at a dynamic day of innovation-focused programming as a complement to the 2022 OHBA Conference.
Register today to participate in a two-part session that highlights innovation in high-performance construction and explores practical solutions to improve your business, builds and communities.
Start with the Innovation Gauntlet, network over the EnerQuality-sponsored lunch, and stay for the energizing afternoon to hear from industry leaders in innovative products and services (and thinking!) on high-performance building.
Here is a sneak peek at what you don't want to miss!

Pitch. Question. Vote.
The industry's favourite pitch session for new products and services, the Innovation Gauntlet, is an exciting Dragon's Den style competition where manufacturers present their new solutions to optimize the high-performance new construction and renovation industry — and you get to vote on the most innovative new solution!
Learn about a variety of products to advance your builds and renovations and listen closely as a panel of building experts ask the right questions to help you decide how to vote.
After the show, network amongst attendees and show participants over lunch and learn more about products and services beyond the Innovation Gauntlet at our pop-up Tradeshow.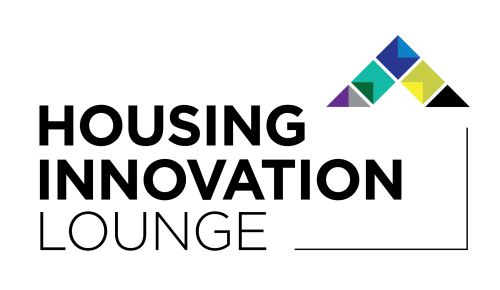 Keynote. Practical solutions. New pathways.
For the first time in-person, the Housing Innovation Lounge takes the stage with a newly designed programme focused on facilitating solution-oriented discussions surrounding new and upcoming challenges Canadian high-performance building.
Enjoy an informative and thought-provoking keynote presentation that sets the tone for discussions amongst fellow industry professionals and industry experts, where participants work together to identify practical solutions and pathways to improve the future of high-performance building industry.
This highly rated event will introduce you to new concepts, ideas and people that will help drive the industry, and your business, forward.
Join us for two insight-filled, actionable sessions that will help your business keep pace with the rapid rise of Net Zero and high-performance home building.
THANK YOU TO OUR SPONSORS