Thank You to Our Sponsors
BLUEPRINT
Presidents' Gala – Dinner Wine

Blueprint is an active member of the OHBA, as a long-time sponsor of the annual conference, through our representation on the Membership Committees of multiple local associations and by providing support to various activities of our OHBA Group Benefits Plan sponsors. Blueprint has been providing the OHBA Group Benefits Plan to OHBA Members for over 30 years! Your OHBA Group Benefits Plan is fully customizable, and Blueprint utilizes multiple top-tier insurance carriers to meet the specific needs of your organization and its employees. The OHBA Plan also offers Retiree Plans for retired owners/ key executives. While managing the OHBA Plan, Blueprint has also guided many owners of OHBA Plan Sponsors in evaluating their Shareholder's Insurance & Estate Planning needs and assisted them in acquiring the necessary coverage. Blueprint also services the requirements of Group Pension Plans (RPP, RRSP, DPSP) for Plan Sponsors and provides Plan Members with enhanced Individual Life & Disability coverage.  Take advantage of your OHBA Membership!
Michael Kelly
Principal
mkelly@blueprintinsurance.ca
289.427.5283
ENBRIDGE

Proactive today. Positioned for tomorrow. Enbridge Gas is North America's largest natural gas utility by volume—supporting new communities with affordable energy now, and well into the future. We're also taking meaningful steps to decarbonize our business, explore new technologies and pioneer low-carbon energy sources. We're part of tomorrow's solution. And we're making it happen today.
Susan Cudahy
Supervisor, Strategic Builder Relations, Residential New Construction – Customer Care
Susan.Cudahy@enbridge.com
ENERQUALITY

EnerQuality's mission is to help leading home builders take action on climate change and build to a high standard, while aiming even higher. As the #1 certifier of energy efficient housing in Canada (120,000 homes to date) and the market leader in residential high performance building programs, we are well-equipped to do so.
For 25 years, EnerQuality has been creating and delivering voluntary, market-based programs that have helped builders innovate and stay competitive. We partner with government, manufacturers, utilities and professionals to bring our programs to the industry and build a better future. Thanks to market transformation programs like ENERGY STAR®, energy efficiency has gone mainstream and Canadian housing is on the path to net zero by 2030.
Our long-standing relationships within the homebuilding industry allow us a unique opportunity to bring together different perspectives—energy advisors, builders, manufacturers, officials and others—to initiate meaningful, future-focused conversations. Open, honest conversations like these have led to demonstration projects with emerging technologies and builders, material changes to government programs and new labelling programs and initiatives. EnerQuality's builders are serious about sustainability, trained in building science and skilled in quality construction—we're proud to work with them!
Contact us:
info@enerquality.ca
416-447-0077
FEDERATED

Customized insurance solutions for OHBA members
The risks you face are unique. As the recommended insurance provider for the Ontario Homebuilders Association, Federated Insurance can design customized and comprehensive programs specifically for you and your business.
Federated Insurance has been devoted to protecting Canadian companies coast to coast for over a century. Our experienced team of industry professionals is dedicated to delivering superior products and providing a level of service that is second to none.
We believe that knowing your business matters. We take the time to work with you directly to determine the level of coverage that fits and give you access to exclusive value-added programs and services to support and protect you, your business, and your employees.
To learn more, visit us at federated.ca or call 1.844.628.6800
Federated Insurance Company of Canada is the insurer of Federated Insurance policies.
MOEN
Awards of Distinction Pre-Reception

As the #1 faucet brand in North America, Moen offers a diverse selection of thoughtfully designed kitchen and bath faucets, showerheads, accessories and bath safety products for residential and commercial applications each delivering the best possible combination of meaningful innovation, useful features, and lasting value.
Visit moen.ca for more information.
PANASONIC
Presidents Gala Co-Presenting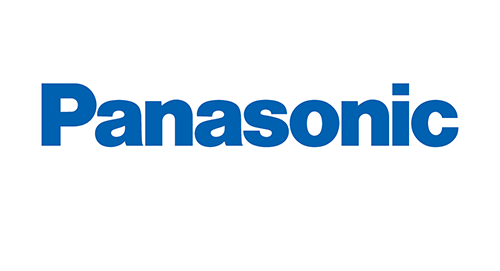 Panasonic is an industry-leading manufacturer and provider of air source heat pumps and indoor air quality systems. Feel confident about the air in your homes. Breathe Well, The Only Complete Air Quality SolutionTM, ensures clean, comfortable and fresh air. Breathe Well solutions include "whisper quiet" energy efficient ventilation fans, Energy Recovery Ventilators (ERVs), Swidget smart automated controls and Whisper Air Repair spot air purifiers featuring nanoe-XTM technology. Cold Climate performance is no problem with Panasonic's ENERGY STAR rated heat pumps, including the award-winning ClimaPureTM multi-zone models with built-in air and surface purification.
Available now: INTERIOS Central Heat Pump System, the most flexible heating and cooling system available today. With two options to suit your performance goals: a low-carbon, hybrid heating solution or all-electric solution, INTERIOS is climate friendly, energy efficient and affordable. Truly, comfort enhancement made easy.
Learn more by visiting:  https://na.panasonic.com/ca/indoor-air-quality
Sonny Pirrotta
National Sales Manager- HVAC Solutions
Life and Devices Solutions Division
Panasonic Canada Inc.
5770 Ambler Drive, Mississauga, Ontario, L4W 2T3
Office: (905) 624-5010  ext 3319  Cell: (416) 617-9504
E-Mail: sonny.pirrotta@ca.panasonic.com
RELIANCE HOME COMFORT
Presidents Gala Co-Presenting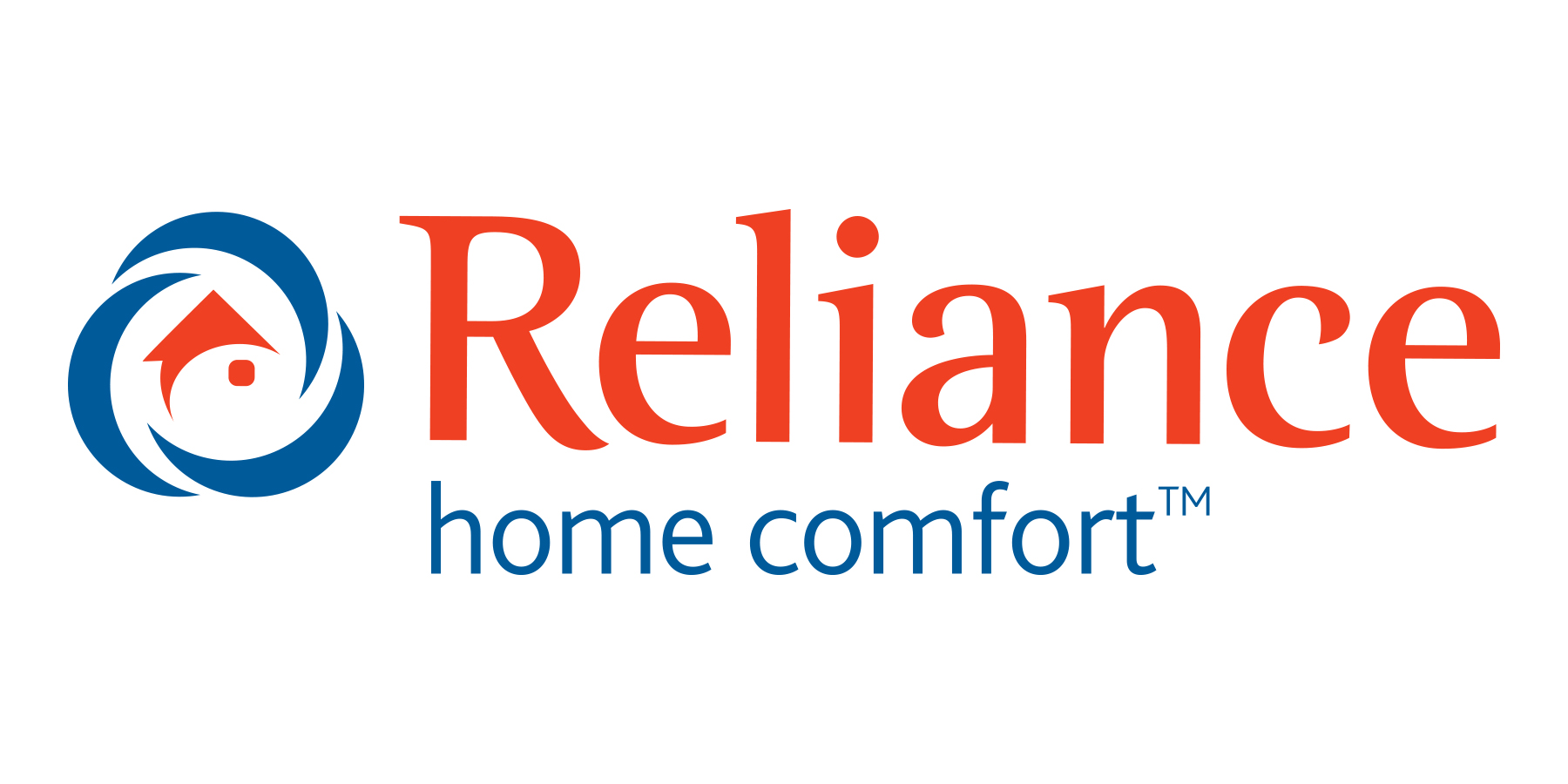 As a leader in home services and energy efficient solutions for over 60 years, Reliance Home Comfort® (Reliance) is committed to being the Destination of Choice by delivering exceptional experiences for customers seeking comfort and Team Members seeking a rewarding, inclusive workplace. With over 2 million customer relationships, Reliance is a trusted source and has become one of Canada's largest providers of water heaters, furnaces, heat pumps, air conditioners, water purification, plumbing, protection plans, smart home, electrical, and EV chargers. Headquartered in Toronto, Reliance employs a workforce of over 2,600 Team Members across 27 branches in Canada and two locations in the United States. Recognized for the third time as one of Canada's Most Admired Corporate Cultures by Waterstone Human Capital, Reliance remains focused on sustainability, workplace safety, diversity, inclusivity and prudent governance.
For more information, please visit www.reliancehomecomfort.com or www.reliancebuilderprogram.com.
TRAINING ONTARIO

As the leader in education and training for Ontario's new homebuilding industry, PHBI | Training Ontario is proud to be the Education Partner for the 2023 OHBA Conference.
Our courses, crafted by industry experts, not only meet the licensing requirements set by the Home Construction Regulatory Authority (HCRA) but also align with the Canadian Home Builder Association national education benchmarks, ensuring your education is industry-approved and future-proof.
With our diverse range of training options, spanning business, construction, sales, marketing, leadership, and management. Whether you're aiming for business acumen, construction mastery, or leadership finesse, we've got you covered. Not only do we offer online courses, alongside virtual classrooms, which marries the best of online and in-class experiences, but we're excited to bring custom in-house training to Ontario: experience a curated curriculum based on your team and your company goals.
We're excited to be a part of your educational journey as we contribute to the collective growth and excellence of Ontario's new homebuilding industry. Together, we build a brighter future.
Keith Kristalovich
VP Education & Training Partnerships
kkristalovich@phbi.ca
Ileana Gomez
Manager Admissions & Training Partnerships
igomez@phbi.ca
BELL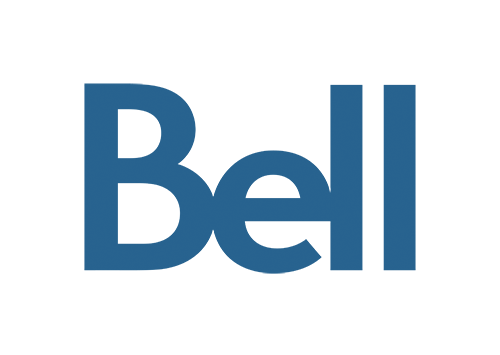 Bell is Canada's largest communications company, providing consumers and business with solutions for all their communications needs. Bell is also Canada's leading trusted technology advisor and leader in building networks for more than 140 years.  Bell builds and operates the largest fibre network in Canada. Bell delivers a wide range of innovative products and services to consumers and businesses across Canada by leveraging the power of our world-class fibre networks. These include the fastest Fibe Internet and Fibe TV,  Wireless Home Internet and residential and business voice services and other business solutions.  Bell invests nearly $4 billion each year in Canada's next-generation network infrastructure to deliver world-class network technologies to businesses and consumers, Bell invests more in new network infrastructure and communication Research & Development than any other company in Canada.  Our focus is to bring partners and customers amazing products and services today and into the future through our innovation.  Bell is currently the Winner of the Ookla® Q1-Q2 2023 Speedtest AwardsTM, awarding Bell pure fibre as Canada's fastest Internet. Additionally, Bell pure fibre has the fastest Wi-Fi in the country and so following this award, Bell becomes Canada's most awarded Internet service provider.
Lillian Lauritzen
Partnership Manager, New Construction
FILLIP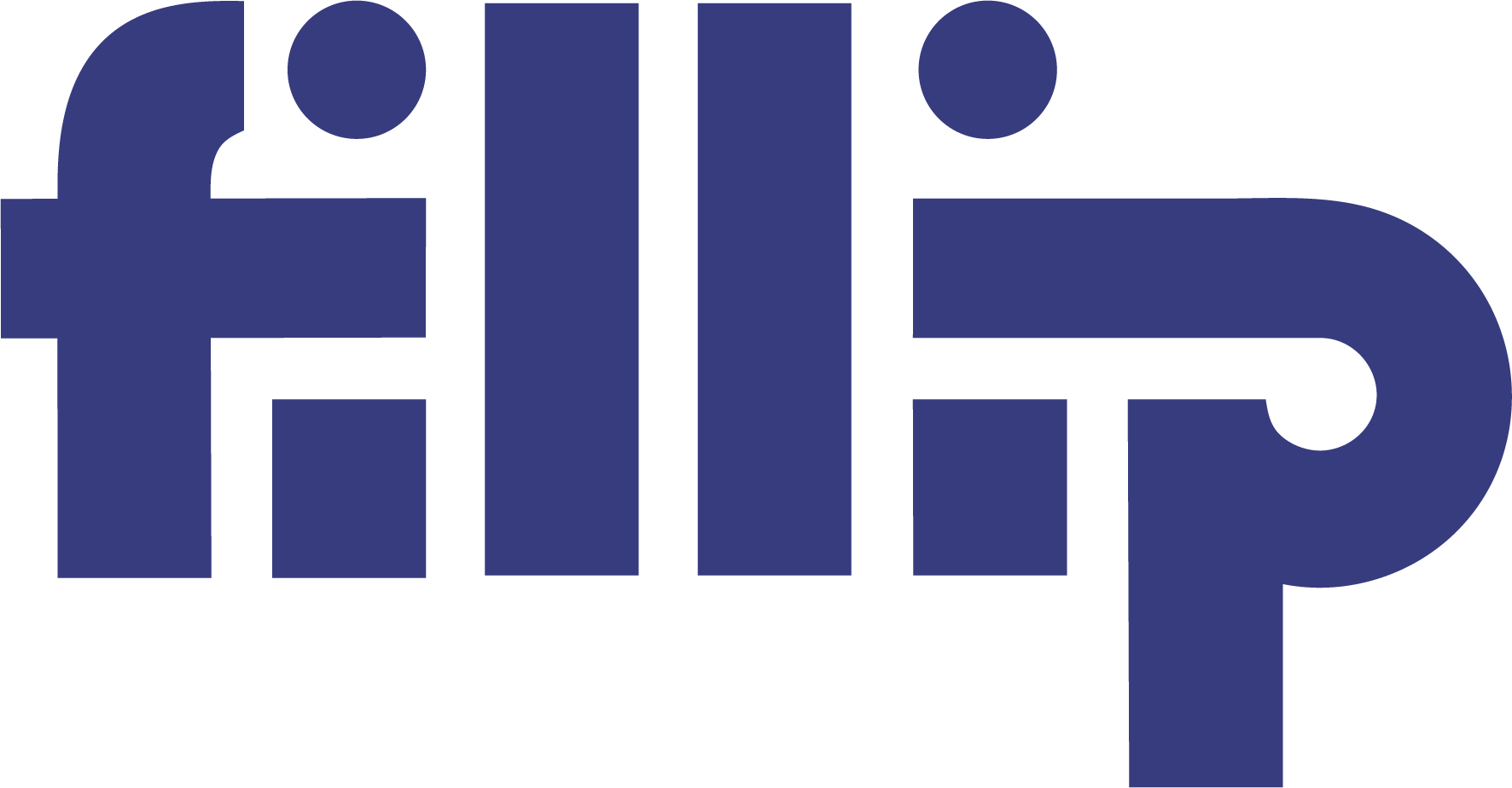 Fillip is re-imagining the small business fleet experience with flexible payments, tailored purchase experiences, and personalized buying incentives. Our trusted fuel and maintenance solution delivers operators and their drivers enterprise level buying power with consumer market digital experiences.
Christian Caswell
Head of Growth  & Client Success
christian@fillipfleet.com
STAPLES

Staples Professional is the leading business supplier in Canada, providing small, media and large organizations with a complete assortment of products and services, including office supplies, technology products, facility solutions, furniture, and business services. As the business-to-business division of Staples, Staples Professional works with companies of 20 or more employees to develop customized programs and to provide dedicated account management to meet the needs of any business.
OHBA Members receive exclusive benefits, offering a one-stop shop for all of your company's essential needs.
For more information, contact info@ohba.ca