This session will feature a panel discussion with local builders, developers, municipal staff, and politicians on taking a collaborative approach to building in the Nation's Capital. Session will explore the challenges and victories experienced in navigating this increasingly regulatory environment, the impact of the new LPAT system, and working together to shape the future of building in Ottawa.
PANELISTS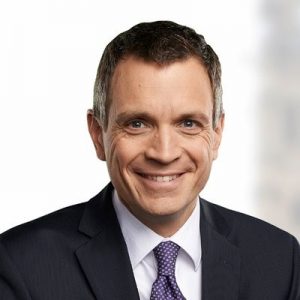 Moderator – Mark Sutcliffe is an award-winning broadcaster, columnist, author, blogger, podcaster, entrepreneur, volunteer, community activist and Order of Ottawa member who has played a leadership role in several distinct fields throughout his 30-year career.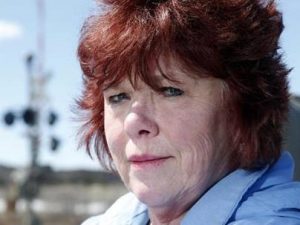 Jan Harder has represented Ward 3 – Barrhaven for 21 years. She was a successful business professional prior to being elected in 1997 to the former City of Nepean council, and is now a recognized leader on council, including Chairing the City's Planning Committee.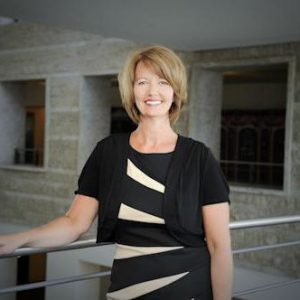 Lee Ann Snedden brings a wealth of experience to her role as Director of Planning Services, and over 30 years of municipal leadership, spanning work in five different departments. In her current role Lee Ann is known for changing the corporate culture on client service while working in a regulatory environment, continuous process improvements, and is currently revamping engineering services as well as developing a new land management system that will revolutionize how the City processes development applications.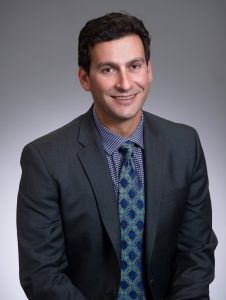 Josh Kardish is the current President of GOHBA and Vice-President of eQ Homes, a growing Ottawa-based home building firm. Previous to this role, Mr. Kardish worked in land use planning and development at the Regional Group of Companies, in this capacity he managed large scale residential subdivision development from acquisition through to completion.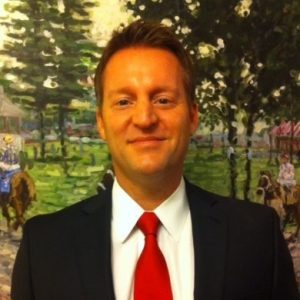 David Renfoe is the Director of Business Development and Planning at Domicile Developments. He chairs GOHBA's Builder Developer Committee, is past Chair of GOHBA's Urban Infill Council, and an appointed member of the Planning Advisory Committee. He has over 21 years of land development and construction experience between the Netherlands, the United States of America and Canada.