Sponsored by Enerquality, the OHBA Climate Change Council returns to the OHBA Conference with a fresh panel to update delegates on the latest on energy efficiency, better building technologies, Code changes, and much more. More 2018 updates to come.
PANELISTS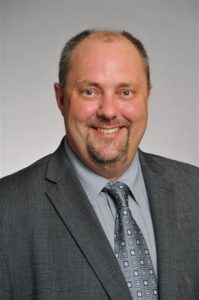 Doug Tarry Jr. is the Vice President and Director of Operations of Doug Tarry Limited in St. Thomas. Doug Tarry Homes is a family owned business, founded by his father Doug Sr., in 1954. Doug served as Past President of OHBA in 2011-12, and remains active in OHBA as the Technical Committee Chair. He has been appointed to the Ontario Building Code Conservation Advisory Council (M.A.H.) and Net Zero and Technical Research Councils of the Canadian Home Builders' Association. Doug is a second generation builder trained in ENERGYSTAR ® and R2000 building methods. He is a National Award Winning BCIN Qualified Home Designer, working with a number of manufacturers on development of products for more sustainable housing.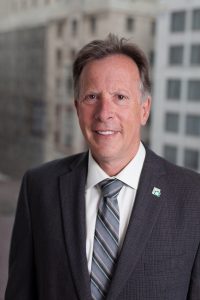 David Foster leads the Canadian Home Builders' Association (CHBA)'s resiliency work and engaged in a number of CSA and NRC Technical Committees addressing the three main "pillars" in this area:  flood protection (both at the unit and community levels), extreme wind protection (mostly related to prospective code changes) and the Wildfire/Urban Interface. He also serves as Senior Director of Communications at CHBA.
Thank you to our session sponsor