Join Tarion to learn about latest updates affecting builders.  During this session, Siloni Waraich, VP of Stakeholder Relations and Kevin Brodie, VP of Operations will also talk about some exciting initiatives underway as part of the Ontario Building Partnership and recent improvements Tarion has made as a result of working closely with OHBA and listening to YOUR feedback.
SPEAKERS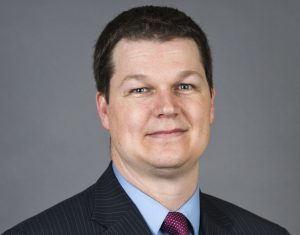 Kevin Brodie
Vice President, Operations
Kevin Brodie joined Tarion in 2001 as a Senior Financial Analyst in the Licensing & Underwriting department.  He became Director, Warranty Services for Condominium Common Element Warranty Claims in 2008.  In 2013, he was named Vice President, Warranty Services, responsible for the management of all warranty service claims related to new homes and condominiums in Ontario, In 2018, Kevin became the Vice President, Operations, when he also became responsible for management of the licensing & underwriting of Ontario builders.  Kevin graduated from Brock University with a Bachelor of Accounting, and is a Chartered Accountant.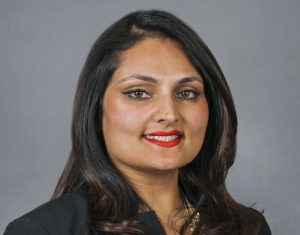 Siloni Waraich
Vice President, Stakeholder Relations
Siloni Waraich joined Tarion in 2005 as Manager, Government Relations. She is a stakeholder management and strategic communications professional with over 20 years of experience in senior roles in the public and private sectors. Siloni holds a Bachelor's degree in Psychology and a Masters of Business Administration. Her role has evolved and expanded along with Tarion's mandate to enhance its stakeholder engagement initiatives. In 2010, she became the Director of Corporate Communication and Government Relations, and was named Vice President, Stakeholder Relations in 2015; responsible for day-to-day continuing education to registrants, developing relationships with and educating Tarion's key stakeholder groups. In 2018, Siloni also became responsible for the Compliance and Investigations team at Tarion; with a focus on key regulatory functions that include preventing, enforcing and educating the public on illegal building, investigating builder conduct, and striving towards more compliance with the Ontario New Home Warranties Plan Act.