Perspectives on Homebuyer Preferences
Drawing upon research in partnership with CHBA, this session explores new data about homebuyer's preferences and customer satisfaction in the context of the Ontario marketplace, including identifying key areas deemed "most important" to the homebuyer in 2018. Discover industry strengths, priorities, and opportunities to help your business meet the needs of homebuyers in the most relevant way.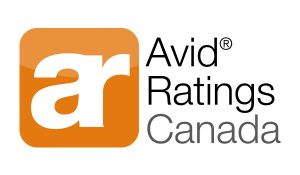 Tim Bailey, Division President of Avid Ratings Canada, has spent most of his career in the construction industry, starting at 16 years old by working summers as a site labourer. He earned his Bachelor of Science degree from Wilfrid Laurier University in Waterloo, Ontario and has worked as a carpenter, project manager, new home salesperson, and vice president for an Ontario-based home builder. Tim now puts his industry knowledge to use helping Canadian home builders in his role as Division President of Avid Ratings Canada.
His industry articles have been published in Home Builder Magazine, BC Homes Magazine, Toronto Builder and several other publications across North America. Tim also presents to Avid's roster of builder clients, as well as industry groups across Canada on the topic of customer experience and customer engagement.