FALLSVIEW CASINO RESORT, NIAGARA FALLS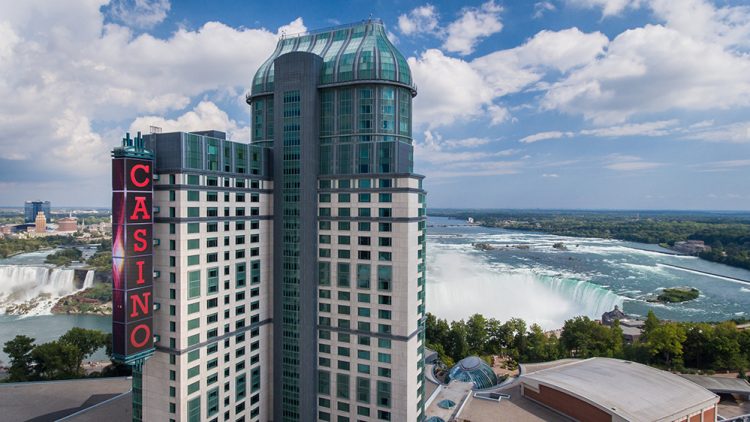 Once you registration and payment are complete, you will receive a confirmation email, detailing how to book accommodations for the conference.
Conference delegates can enjoy a discounted rate the Fallsview Casino Resort. Group rate booking is available until the end of August.
Please note: Delegates are responsible for booking accommodation and travel after conference registration is complete.