Register for Conference Business Program Package
to take part in a Tuesday activity!
Building Connections BBQ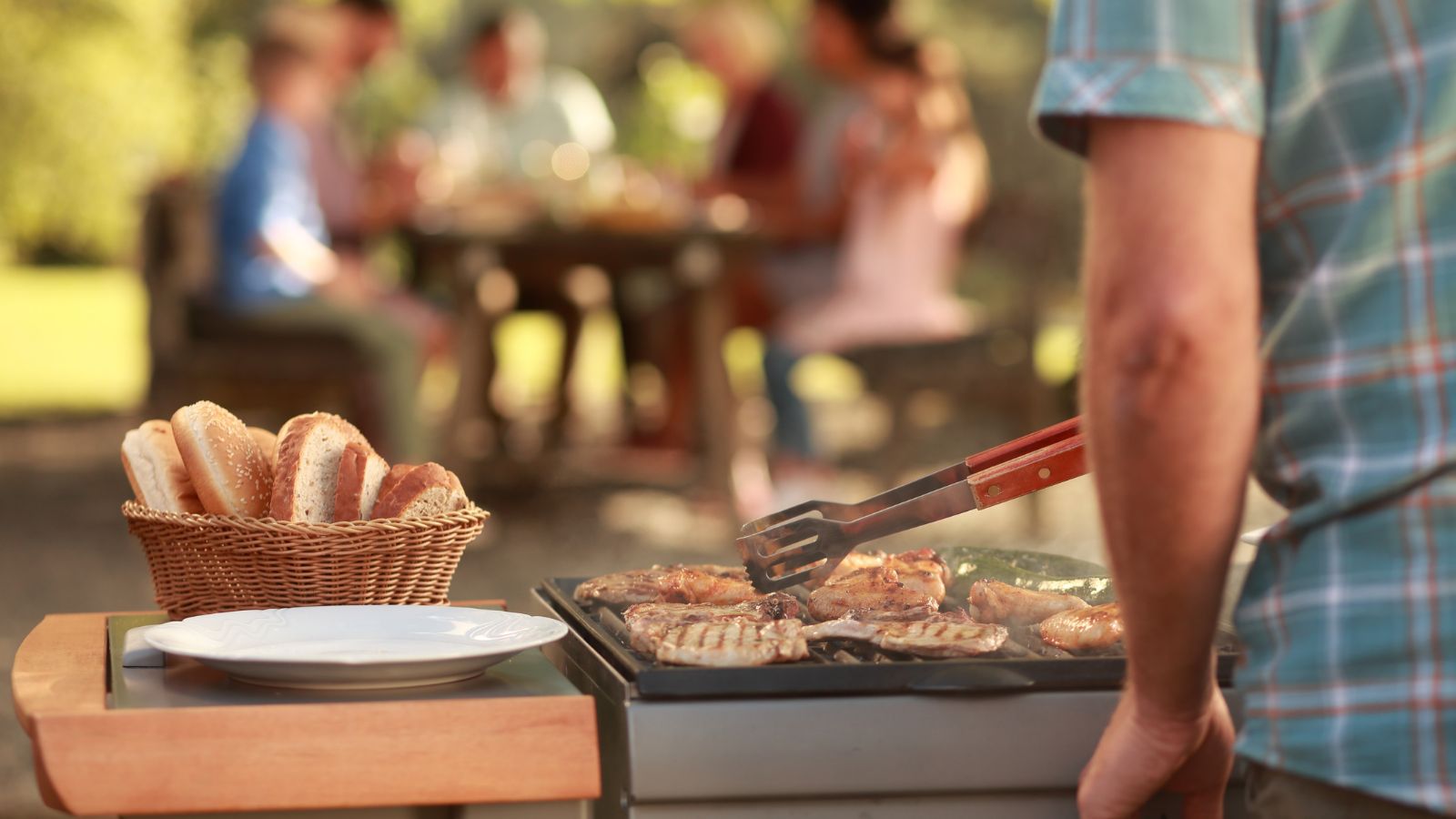 Join us for an exclusive and dynamic networking BBQ, bringing together OHBA members from across the province. From builders to renovators and service professionals to suppliers, this luncheon provides an unparalleled opportunity to forge connections, foster collaboration, and explore potential partnerships that can propel your projects and businesses to new heights.
Included:
BBQ Luncheon
Exclusive networking opportunities
Price: Included in Conference Business Program + One-Day Tuesday Program
Hike & Wine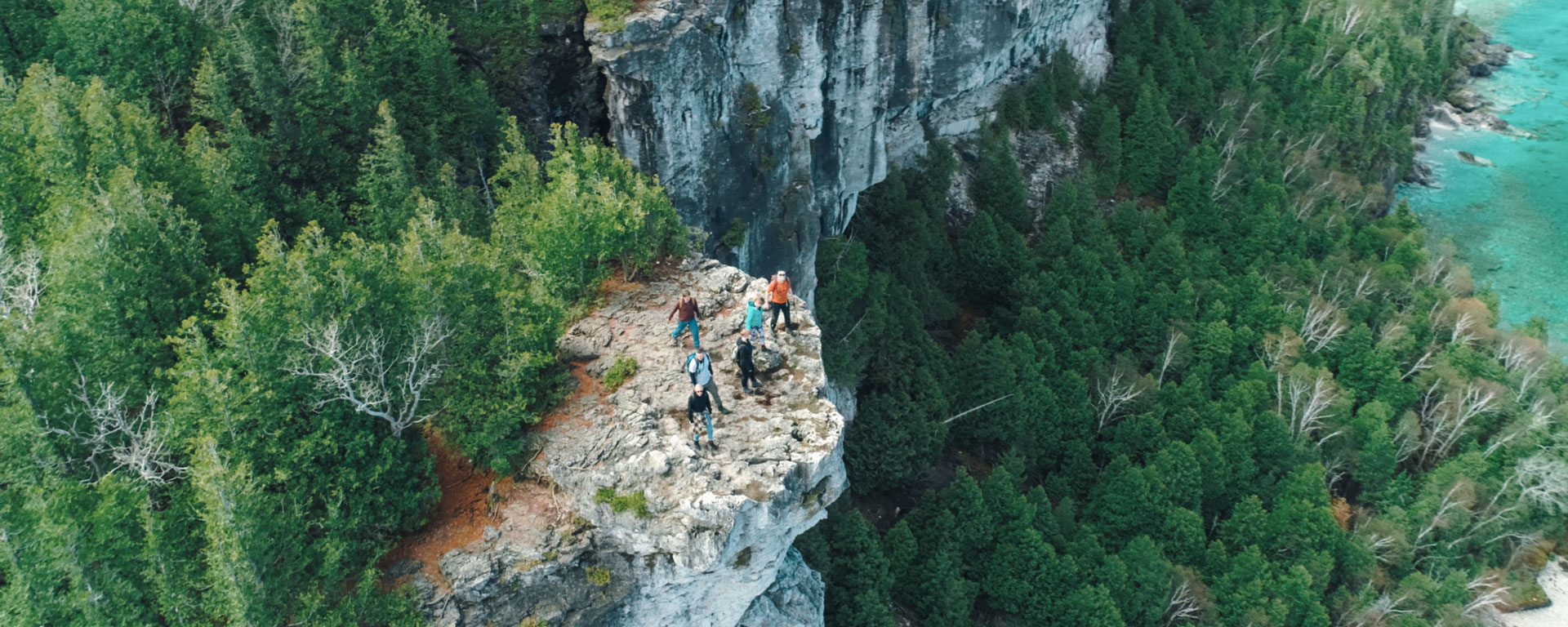 Description:
It's time to leave the conference centre and stretch your legs on a beautiful hike along the Bruce Trail. The journey begins with a 60-minute hike, allowing you to soak in the picturesque landscape and connect with nature in all its glory. After our hike, we'll venture a short distance to the renowned Georgian Hills Vineyards to indulge the senses with a curated flight of four wines paired with local delights, telling a unique story through taste and aroma.
Don't miss this opportunity to blend the beauty of nature with the pleasures of fine wine and culinary delights!
Included:
A 60-minute guided hike along the Bruce Trail
Wine flight served with local delights

Participants must be of legal drinking age to partake in wine tasting.

Transportation from Conference Centre
Price: $255.00
Available to Conference Business Program only.
Spa Day in the Village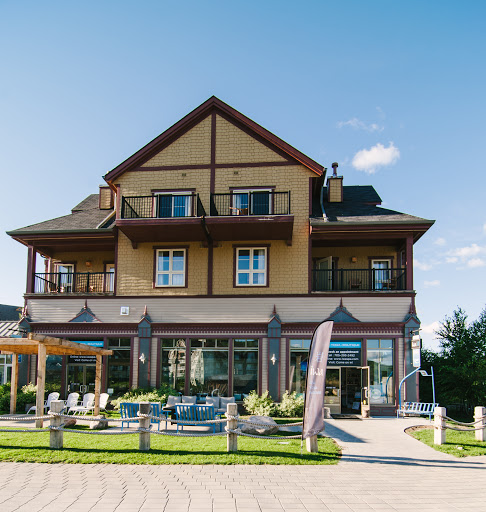 Description:
Escape the hustle and bustle of the conference and treat yourself to a day of pure relaxation just steps from your accommodations in Blue Mountain Village.
Unwind with a 60-minute RMT massage specially tailored to ensure you feel both perfectly relaxed and invigorated for the evening ahead. To enhance your massage, choose from a selection of aromatherapy designed to cater to your unique preferences. Following your massage, enjoy 30 minutes of Volcanic Rock Therapy, lying directly on warm rock beds, emitting negative ions and far infrared rays to deeply heat and detoxify the body. After your blissful spa experience, continue your day of indulgence with lunch in the village, surrounded by stunning views.
Embrace this opportunity to pamper yourself!
Included:
60 Minute RMT Massage

Available timeslots** – 11:00, 12:30, 2:30, 4:00

30 Minute Volcanic Rock Therapy
Lunch Voucher
** Please note that you will book based on treatment, and a time slot will be assigned to you.
Space is limited!
Price: $295.00
Available to Conference Business Program only.
Description:
Relax and unwind in the heart of wine country, as you are pampered with your choice of a 50 minute Therapeutic OR 50 Minute Aromatherapy massage at the award winning 100 Fountain Spa located within the historic Pillar & Post Hotel.
As a guest of the spa with the OHBA Conference, your visit also includes a welcome mimosa, access to the fireplace lounge, as well as the heated indoor saltwater pool, hot tub, outdoor pool, and hot spring pool.
*Please note that access to the amenities includes two hours prior to your treatment or one hour after your treatment ends
Take your tastebuds on a culinary adventure, as you are treated to fresh "to go" style lunch which includes; Chef's choice of daily salad, sun chips, sandwich, fresh seasonal whole fruit, assorted cookies bottled water, and choice of alcoholic beverage. Sip and savour your meal poolside, surrounded by lush gardens and the soothing sounds of the outdoor waterfall, or get cozy inside the fireplace lounge.
Included:
60 Minute Therapeutic or Aromatherapy Massage

Available timeslots** – 11:00, 12:00, 1:30, 2:30, 3:30

Lunch Voucher
** Please note that you will book based on treatment, and a time slot will be assigned to you.
Price
$
50 spots available – First come, first serve – 
Description:
Rooted deep in three generations of wine making excellence, Peller Estates is a pillar of the Winery community, nestled within Niagara's wine country, among beautiful vineyards, overlooking a sprawling landscape in picturesque Niagara on the Lake.
Your experience will begin with a customized three course farm to table lunch menu, created by local culinary experts whose passion for food is reflected in each hand crafted dish, paired with either a glass of red or white wine.
After lunch, your afternoon continues with "The Greatest Winery Tour", kicking off with a glass of sparkling wine, as you explore the lush vineyards while learning about the unique growing region that is the Niagara Escarpment. You will then descend into the underground barrel cellar where you will savour a tasting among 300 wine barrels. Continuing through the cellar you will discover Niagara's only igloo-like lounge, the 10Below Icewine Lounge. Constructed out of a mammoth 13,607 kilos of ice and kept at a frosty 10 below zero, sip on Niagara's "liquid gold", also known as ice wine!
Your experience wraps up in the beautiful winery boutique, for a truly unforgettable winery journey from start to finish.
Included:
Three-Course Farm to Table Lunch
Wine Pairing – Expertly paired with each course
The Greatest Winery Tour, including wine tastings throughout the tour
Transportation to and from Winery
Price
$249.00
40 spots available – First come, first serve
Description:
Looking for an opportunity to network, or even do some company team building? Then this conference activity is for you!
Wield your Axe Throwing skills at the Backyard Axe Throwing League (BATL). Your adventure includes a total of one and a half hours of run time, consisting of axe throwing with your team in a dedicated "arena", brief coaching session on how to play, as well as 2 drink tickets per guest.
** Close toe shoes are required.
After your axe throwing activity has wrapped up, you will proceed to relax and unwind with lunch at a local favourite; TAPS Brewhouse. Your mid-afternoon meal will include a menu featuring fresh, locally sourced ingredients, as well as a beer flight option.
Included:
Round Robin Axe Throwing Tournament
2 drink tickets at BATL
Lunch at TAPS Brewhouse, including Beer Flight
Transportation to and from activity
Price
$179.00
40 spots available – First come, first serve